UPLOADED TO FORUM AS CPS SITE DOES NOT ALLOW CORRECTIONS
Tasks completed
Information collection and compilation on P-reps - Completed
Coding and working Proof of concept - Completed
The code is completed and working. All content for the code is currently compiled and will be finalized and inserted into program before next progress report.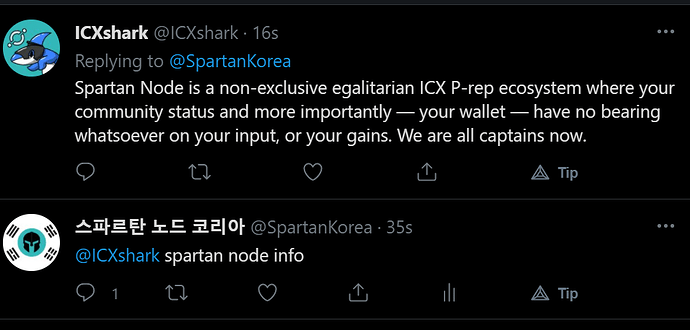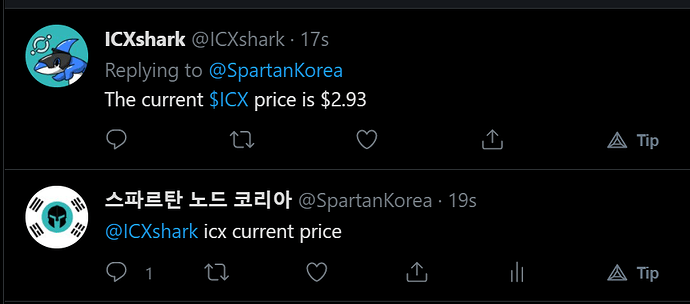 Project Completion Percentage:
25%
Materials Proving Progress on the Project:
Pictures uploaded above
Expected Results for the Next Period:
Continued testing of code and functionality. Finalization of content and possible completion ahead of schedule.