Hey guys,
Long time iconist, first time posting here.
Although i'm not asking for any sort of funding, i thought the project would get the most exposure & feedback here.
together with a friend (former colleague), we want to create a small quirky NFT project, built on the ICON network, and would like to hear some thoughts and ideas, before actually building the product.
Trying to get a sense of things before putting in the development work.
So, Picxel.co is a platform where users co-create digital minimal art on the blockchain, by painting in different styles one picxel at a time.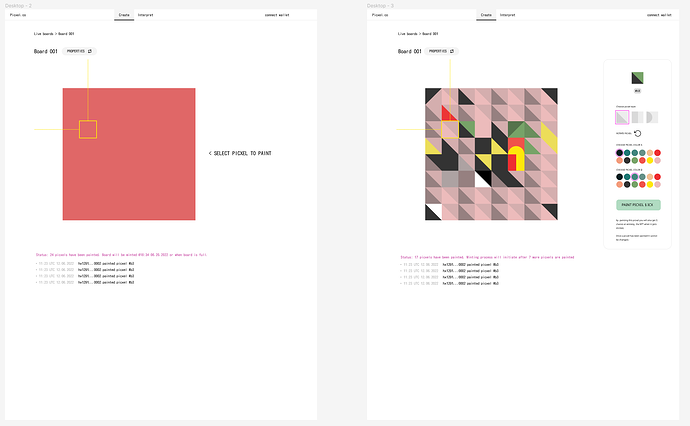 After a certain % of the board is completed (picxels are painted).
Then the board gets published, each contributor getting his/hers own certificate of ownership as an NFT.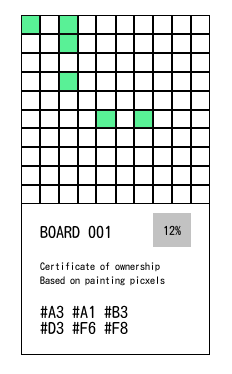 .
After the board is published, users can interpret the minimal art, with their own words.
In this process, user who minted the board with his/her own title, will get a collectible, in the form of an NFT, representing [board]+[interpretation].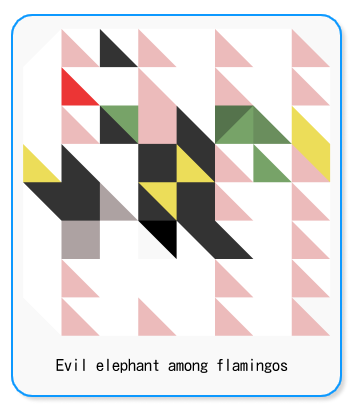 The NFT created can then further be collected by other Picxel community members.
cost to paint 1 picxel = 1 ICX
cost to mint board with your own title = 3icx
cost to collect NFTs created by others = 2 icx
Board contributors will receive ICX when someone mints the board with a new title, or when someone creates a copy of an already existing [board]+[interpretation].
People who mint a board with their own interpretation receive an NFT with that interepretation + ICX when someone else collects their board (by minting an extra copy of that NFT)
Would love to hear some thoughts about this.
*screenshots are from figma.
*my developer friend is quite interested in building this, but not yet fully committed. (thinking i can swing things around by showing some interest in the project from the community, if it exists