Hi everybody,
Please see below details about our progress on the ICX risk-free staking lottery. This is the third report for the period 2020/10/28 to 2020/11/28.
Report Name:
$ICX risk-free staking lottery Progress Report #3
Report Period:
October 28 to November 28 (1 month)
Report Description:
This report is a summary of our achievements over the third reporting period and lays out the next steps. Main achievements in this period include:
Collected feedbacks and started prioritizing development for Lossless lottery v2
Improved wallet connectivity and added Ledger wallet option in Web app. The Dapp is now compatible with all main ICON wallets: Iconex, MyIconWallet, Ledger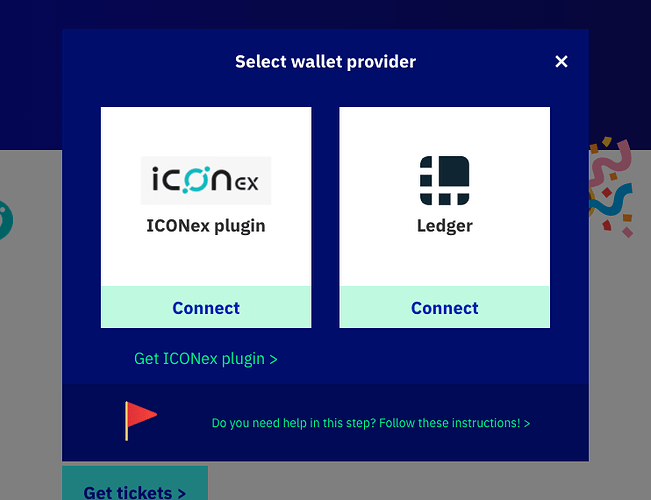 Organized 4 successful draws during the period, distributing $ICX 4,246 in rewards to 4 winners
852 txs
$ICX 25,646 TVL currently in smart-contract
325 unique lottery participants currently in smart-contract
Halloween prize and another article alongside PoolTogether that are featured on Dapp.com
Overall Project Completion Percentage:
The first phase of this project is now 100% complete.
We are falling short of our initial target in the number of users and $ICX TVL in smart-contract, but are excited to further iterate on the product through the v2 project.
Remaining Time To Completion:
Complete
Materials proving progress