Revised Project
we have done lots of changing is this project as per p-reps previous feedbacks.
Project Category:
Community activities: Ambassador activities, public relations, meetups, educational content and activities, and web community development and management.
Project Description:
Team White hill requests funding for community and business outreach in subcontinent Asia and global (about 2+ billion population; Hindi, Urdu, Punjabi speaking globally). We are ICONists and with support from our sponsor ICON Sweden (who are with ICON since 2017 as an early ICO Investor), we want to set up the path for the mass market adoption of ICON ecosystem. We think that in order to ensure mass market adoption, we need to involve common people from all segments of the society; including but not limited to: Schools, Universities, General Public, private Enterprises, and so on.
Our team is located in Pakistan and already has active interaction with community through social media networking on daily basis.
As I am the active faculty member of a university in Pakistan and my past experience is with educational filed, I have lots of contacts in different organizations, universities, schools and colleges. I can arrange many seminars physical as well as online to educate the young generation, teach them, and I can promote them to invest in ICX.
Not just young generation we also focus on business mans , Entrepreneurs , land lords to invest in ICX. As I have 1 year experience of trading crypto-currency so, I can teach them very well so they can invest as much as money in ICX.
(NOTE)
Maybe ICX TEAM have done this kind of project before, but , have you done this in Subcontinent Asia , Pakistan , India ?
Our plan is to start from the people who are jobless, Newly Graduates, they also have money but don't know where to invest. As in Pakistan and India 58% people (who are educated) are jobless out of 100%, they also have money but they hesitate to invest, we will break that hesitation. This will be our prime Focus.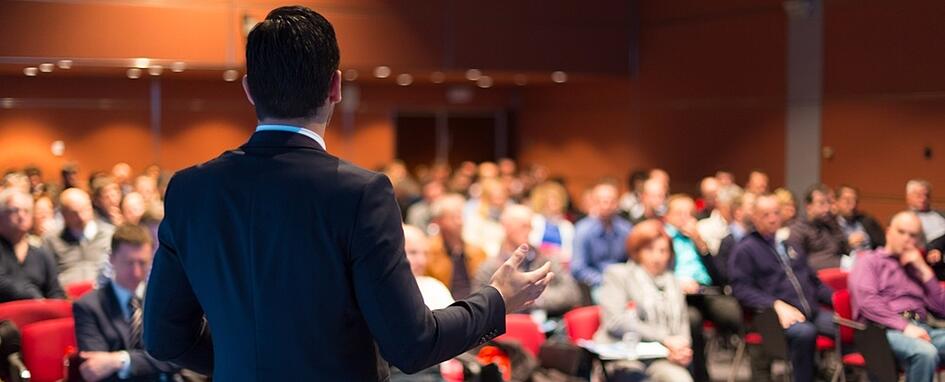 We will arrange seminars, in which, we teach them about crypto currency and of course the future is ICX . All the lectures, online sessions, seminars will get recorded so if anyone miss to attend the seminar or session can also watch the recorded video and get HIS/HER self-Educated. In addition, I will tell my team to put my business number in the recorded video so, if anyone wants to get in touch with me , can easily get the number.
YouTube: (For Recoded Lectures)
https://www.youtube.com/channel/aligillani
After every Month our team will make a short series on ICX, conduct interviews with Experts and General Public.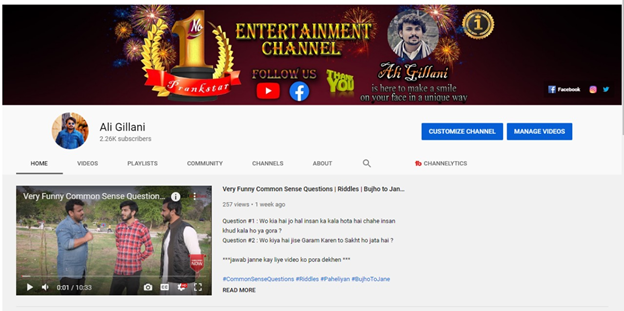 Facebook: Live streaming for our online Seminars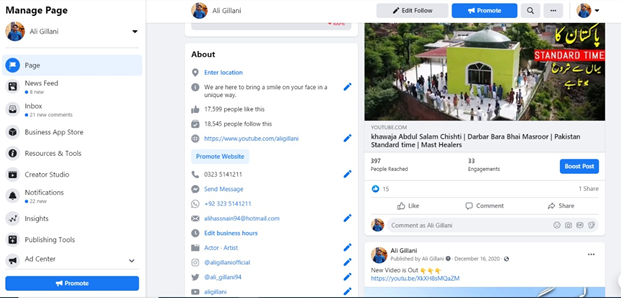 Before submitting this proposal, our team prepared an online survey " Indo Pak community outreach survey ", to get general idea about the awareness of Crypto.
About 36% people knows about crypto currency, amongst these 8% are active investors in crypto (BTC and ETH, RIP, DOGE etc.) remaining 28% don't know about available exchanges or platforms to trade in Crypto. 64% don't know about crypto. Only mode of payment in subcontinent is traditional paper currency.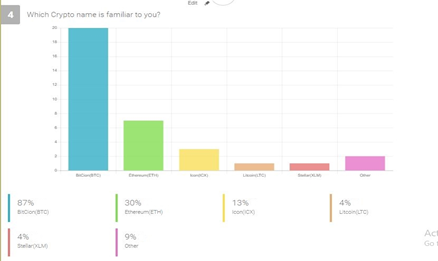 Our main focus will be on 92% people from all over sub-continent, to educate about crypto currency and its efficiency and easy to use approach. We are planning to use our social media platforms to bring awareness, as we have face to face interaction with people on daily basis for our YouTube activities and to utilize our live sessions on Facebook for crypto awareness and marketing ICON(ICX).
Also, we will arrange meet-ups in different cities, and institutions. For this we are planning to visit colleges and universities, with students especially from IT departments. Involve them in research and development phases of our project.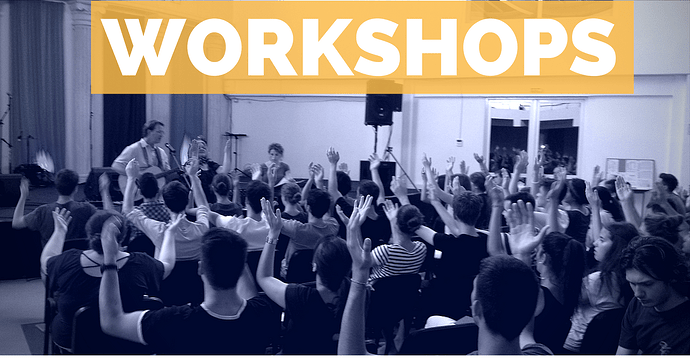 Our project will deliver:
Creation of ICON community in subcontinent Asia
Promotion of ICON(ICX) Crypto Currency
People will Trade ICX
Project duration : 5 Months
Project Milestones
Regular meet ups with university and college students, including an info lecture from P-rep (ICON Sweden)
Regular interaction with community for quizzes.
Building community by educating people about ICX, trading.
Funding Amount Requested : Total for 5 months (6000 ICX)
Per month: (1200 ICX)
Project Breakdown:
Project Manager and Administrative staff: 300 ICX Per Month (5 Months)
Teaching Staff (Seminar speakers): 600 ICX per month (Consist of 3 people) for 5 months
Camera man: 100 ICX per month (for 5 months)
Marketing (Offline & Online) Branding and promotional materials: 50 ICX per month (5 months)
Refreshment: 50 ICX per month (for 5 months)
P.S: For this project the conversion rate for ICX = 2.25 $.
Official Team Name:
White Hill
Team size:
7
Team contact information :
E-mail: bussinesswithaligillani@gmail.com
YouTube: https://www.youtube.com/channel/aligillani
Facebook: https://web.facebook.com/syedaligillaniofficial
Telegram: @aligillani786
( NOTE: )
we will conduct physical seminars in 4 big cities of Pakistan.