Web for ICON Sweden: https://eossweden.eu/
It requires some updates!
Video: https://www.youtube.com/watch?v=gRvv38ERIe4
Team: https://icon.community/iconsensus/candidates/40/
https://eossweden.eu/team/
It requires some updates!
"ICON Sweden" is highly energetic, dynamic, optimistic and ambitious team with sound understanding about the Blockchain Technology. Some of our team members have over 20 years of experience in
Information Security,
Privacy,
Governance,
Risks and
Compliance Management
in global enterprises (including Banks). We have also experience in managing Complex IT Operations in global organizations. We have also been active in Telos (and other EOSIO Chains) as Block Producers.
We are playing role in active Governance, Protection, and Enhancement of EOSIO echo system. We were Co-Chairs in Telos Launch Group for Working Groups Security and GRC. We are credited co-author of several Telos (EOSIO Chain) Governance Documents.
We aim to become a leading P-Rep in the west. We have global vision and have presence in Asia and contacts in Africa. We want to expand the ICON Network's ecosystem in the west, but will also cover some regions in Asia.
We want to realize mass adoption of ICON Blockchain ecosystem. We are confident that new innovations in Blockchain Technology, Business Models, and Governance Frameworks (such as introduced in ICONSENSUS) has the potential to fundamentally change The Global Economy and Social Systems. It has the potential to empower it's communities, it's user base, as well as involved stakeholders.
We are deeply committed to contribute towards the growth of transparent and fare ICON ecosystem (ICONSENSUS).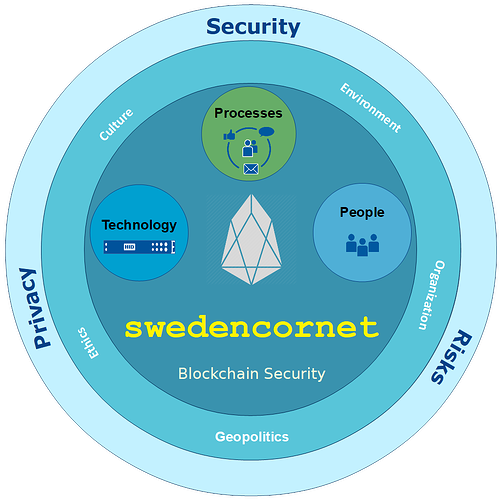 Welcome to ICON Sweden
Vote for ICON Sweden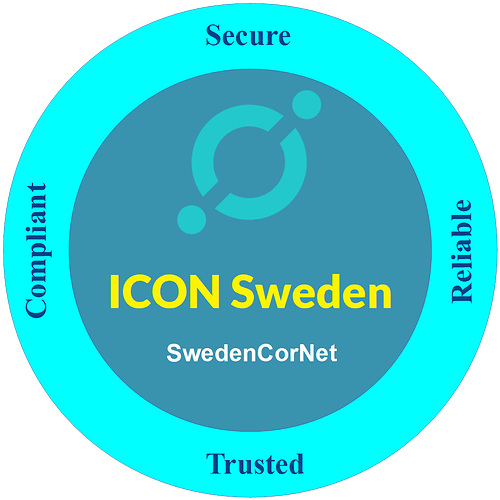 Links: