Heya fellow iconists!
We, Stakin, have collaborated with CI Network to advertise ICON (ICX) in multiple platforms. In this way, we can reach out to more individuals, crypto enthusiasts, investors, and many more. On behalf of their team, we are presenting the following information.
–
Hi everyone,
Ken here from CI investment with Jeff K. We would like to offer our unique marketing proposal that can reach millions of people. We've been partners with BitcoinCash, Ethereum Classic, Polymath, Maker, Zcoin, Omisego, and many more.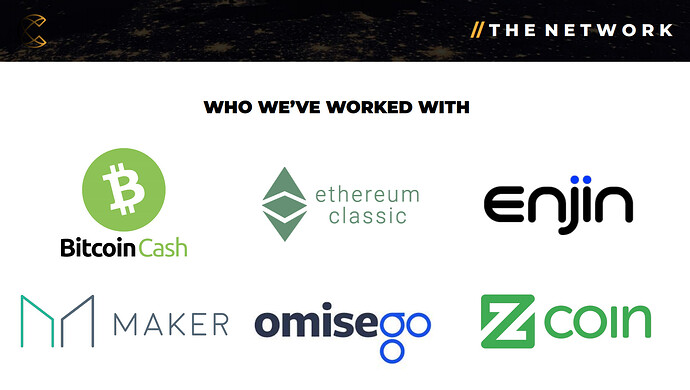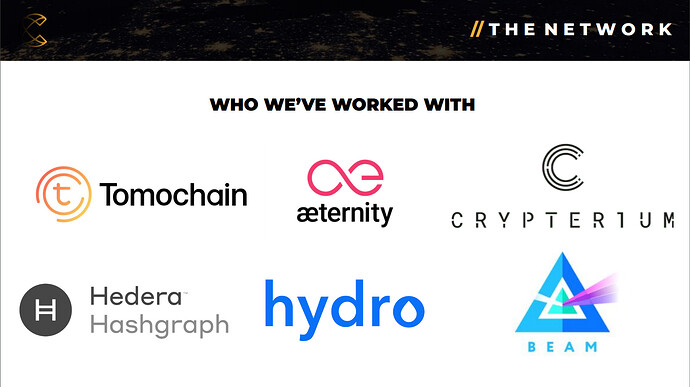 1. Title
[Grant Application] CI Network Global Growth Marketing Proposal
2. Project Category
Community Activities - Ambassador activities, public relations, educational content, podcast and more.
3. Project Description

We have 1.6 Million members across six platforms + access to all traditional outlets such us (Uptrennd, Facebook, podcast, Spotify, youtube and the crypto app).

Our specialty is bringing you organic growth. Full list of traditional outlets here

Facebook Groups:
4. Project Duration
The gold package will take four days to finish the integration and to bring market support to ICON.
5. Project Milestone

Our case study shows that our promotional power can boost the ranking of the website from up to 500,000 websites in ranking in about one week.
Reach 1,250,000 monthly views
Increase 50,000+ views on promoted articles




6. Funding Amount Requested

Note from Stakin team: Originally, the amount is $6,600. For this collaboration, they are genuinely kind enough to lower the price to $5,000.

Grant will be paid by ICX; however, it must be submitted on a US dollar basis
5,000 USD worth of ICX



7. Official Team Name
CI Network
8. Team Contact Information
Telegram: @kenberey @Jeffkirdeikis
Email: ken@cryptocurrencyinvesting.io
Telegram: https://t.me/Uptrennd
Social Media:http://uptrennd.com/
8. Public Address
hx458a8864d78dd90bc1db8fb7a4988e0d4de7ad42
Thank you so much! We are looking forward to being part of the ICON ecosystem.
Cheers!
Ken