A chrome-extension that changes addresses to names
It can be a hard to keep track of addresses in the trackers, especially while developing. Some trackers already show the name of P-Reps instead of the hx6824892894bablablabl892389jdasj921.
I will build a chrome-extension which you can use to save known addresses and with a click of a button swap the addresses on the page to the names you saved the addresses as.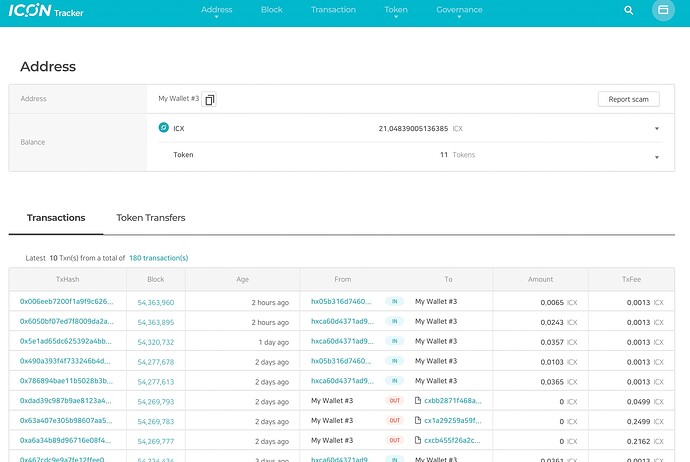 Requested funding:
2000 bnUSD
Duration:
1 month